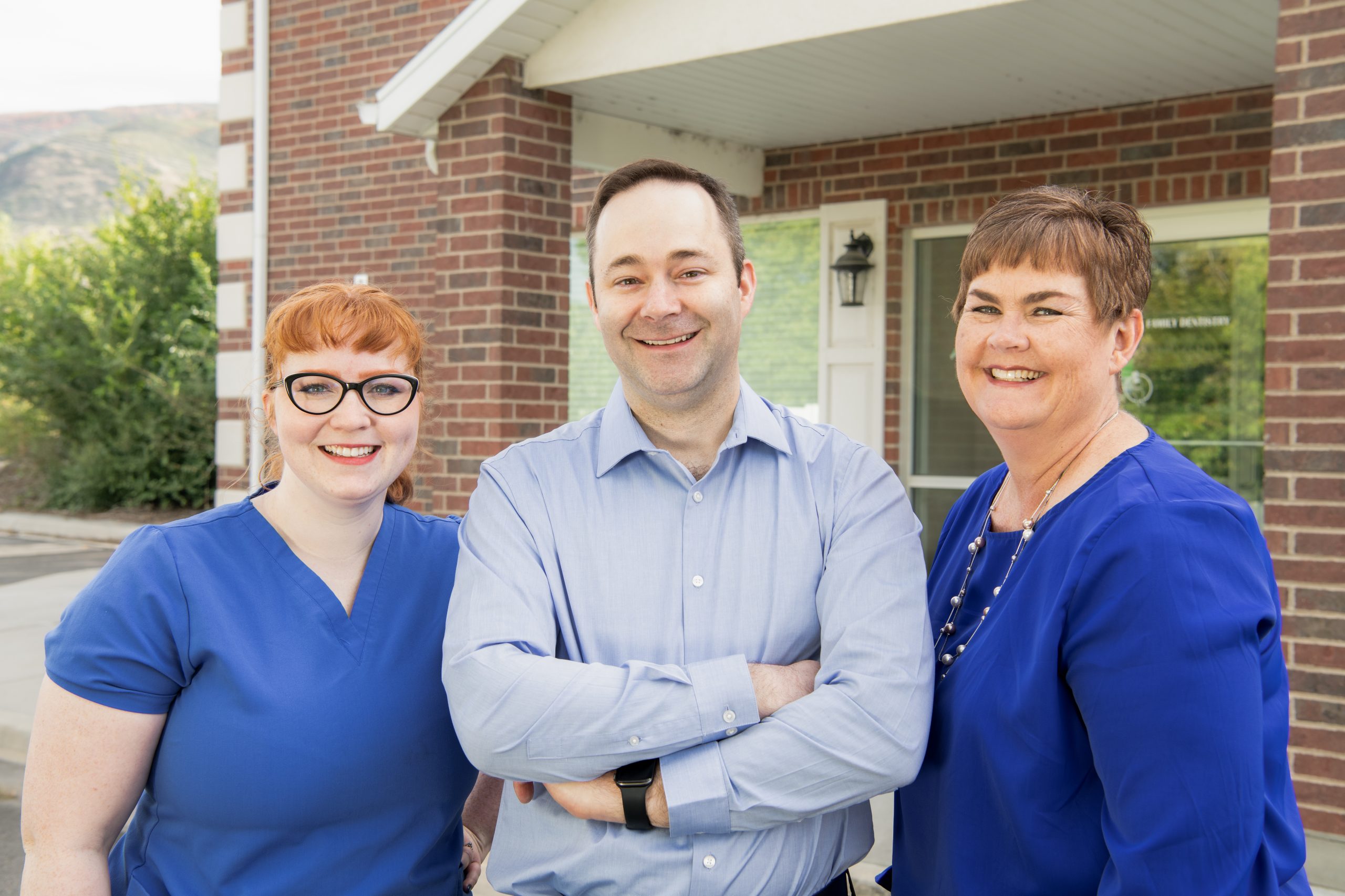 When you walk through the doors of Hopefield Family Dentistry, you will be taken care of by our friendly and down-to-earth dental team. We are here to assist you with anything you need, from answering questions about our financial options to providing a gentle chairside manner alongside Dr. Paul Huffaker in our treatment rooms. We love getting to know our patients and are excited to welcome you as part of our dental family. If you have any questions about our dental services or would like to go ahead and schedule a visit with our dentist in Centerville, Utah, please give us a call at 385-245-8247.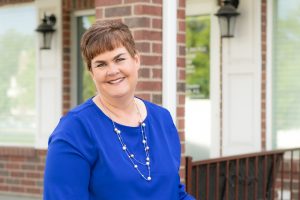 Teri has been with us since August 2020 as our Front Office Manager. She is the face you meet and the voice on the phone. Her goal is to make sure you feel welcome and that your questions and concerns are answered quickly. She will walk you through your insurance questions and can let you know about your financing options.
Teri is the mother of 2 daughters and 3 sons. She loves to play board games, visit museums, travel with family, and read. She's a former school teacher and librarian and loves to learn new things all the time.
"Our office is a great place to work. Our goal is to create a calm, kind environment for our patients. This is especially helpful for our anxious patients who all express how much they appreciate the good experiences they have in our office."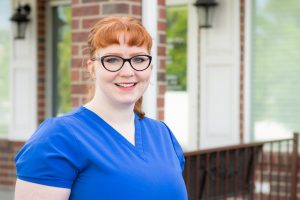 Anna
Chairside Assistant and Lab Tech
Anna has been with us since March 2021 as a Chairside Assistant and Lab Tech. She is our 3D scan lead and she will be the person to make your in-office appliances like clear aligners and mouthguards. She is great with kids and is very aware of your concerns and tries to make your visit comfortable.
Anna is married to her loving husband Chase. She loves baking and bringing those treats to the office to share. Yum!
"I am always trying to help each patient to have the best dental experience possible, no matter their background or age. I love all my patients!"
Maggie
Chairside Assistant
Maggie has been with our office since March 2023 as a Chairside Assistant. She loves meeting new people and has found a love in Dentistry. She is currently starting classes to become a Dental Hygienist. We are excited to see her succeed.
She has 5 siblings and is orginally from Michigan. She loves to play soccer and to snowboard. She adores her dog, Prince, and takes him on bike rides often.
"I like to assist the dentist while he does fantastic work on the patients. I love to make sure everything goes smoothly and that the patient has a comfortable experience."