Are you in search of exceptional dental care that caters to the needs of your entire family? Look no further! At Hopefield Family Dentistry, we provide comprehensive general and family dentistry services to patients of all ages. From routine check-ups to personalized treatments, we are committed to ensuring that you and your family achieve and maintain optimal oral health.
What to Expect From General and Family Dentistry
Wondering what our general and family dentistry entails? You can expect a wide range of services tailored to meet the unique dental needs of every family member. Our experienced dental professionals will provide thorough dental examinations, preventive treatments, restorative procedures and oral health education. Whether it is routine cleanings, fillings or addressing dental emergencies, our compassionate team has got you covered. Sit back and relax as we create a comfortable and relaxed environment for every member of your family.
The Benefits of General and Family Dentistry
Comprehensive oral health care: Enjoy the convenience of having all your family's dental needs addressed under one roof.
Streamlined family appointments: Save time by scheduling appointments for multiple family members on the same day.
Prevention-focused care: Stay ahead of dental issues with regular check-ups and cleanings, preventing potential problems from escalating.
Personalized treatments for all ages: Our dental professionals specialize in providing age-specific care, ensuring tailored treatments for each family member.
Long-term relationships: Build a lasting partnership with us as we address your family's dental needs throughout their lives.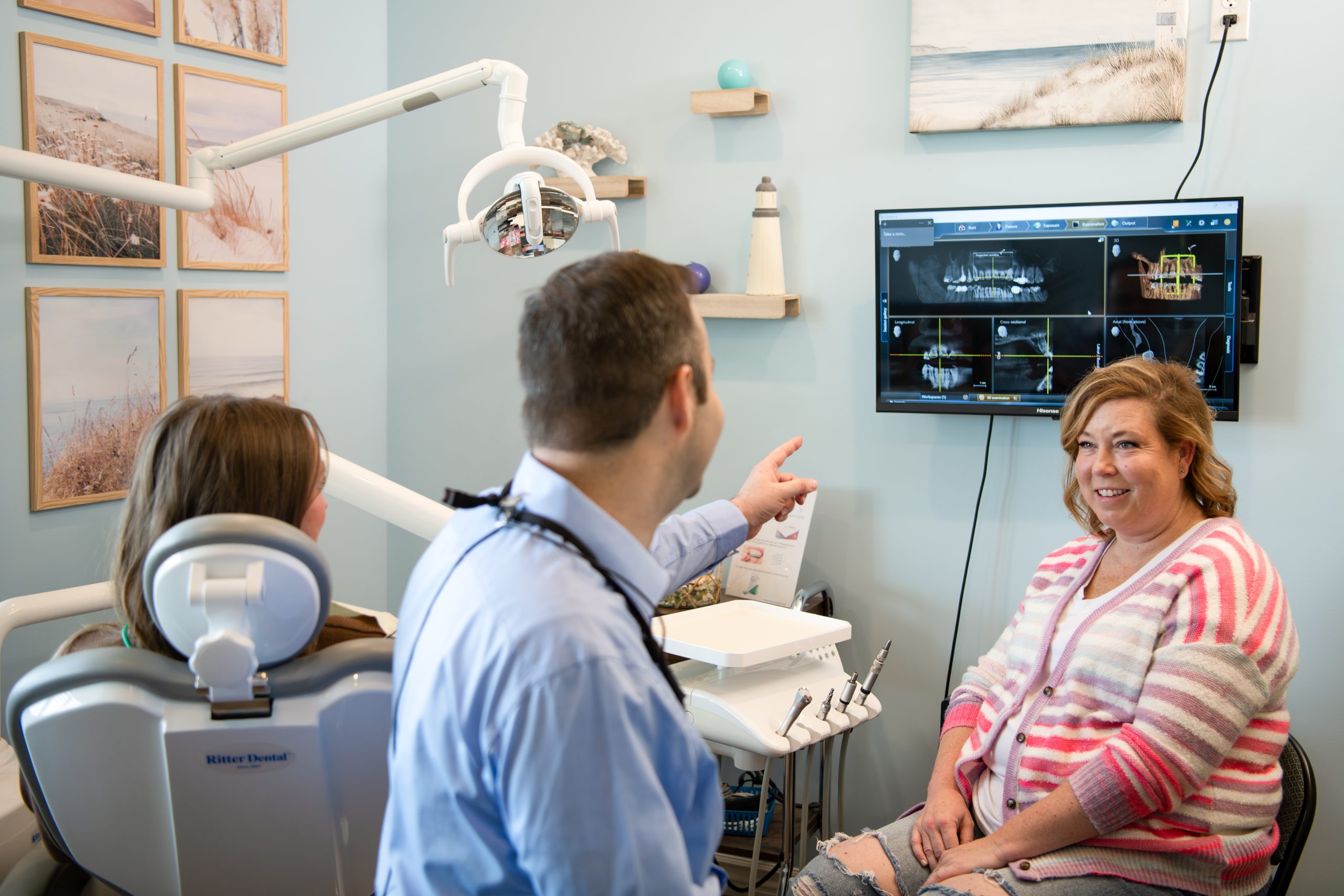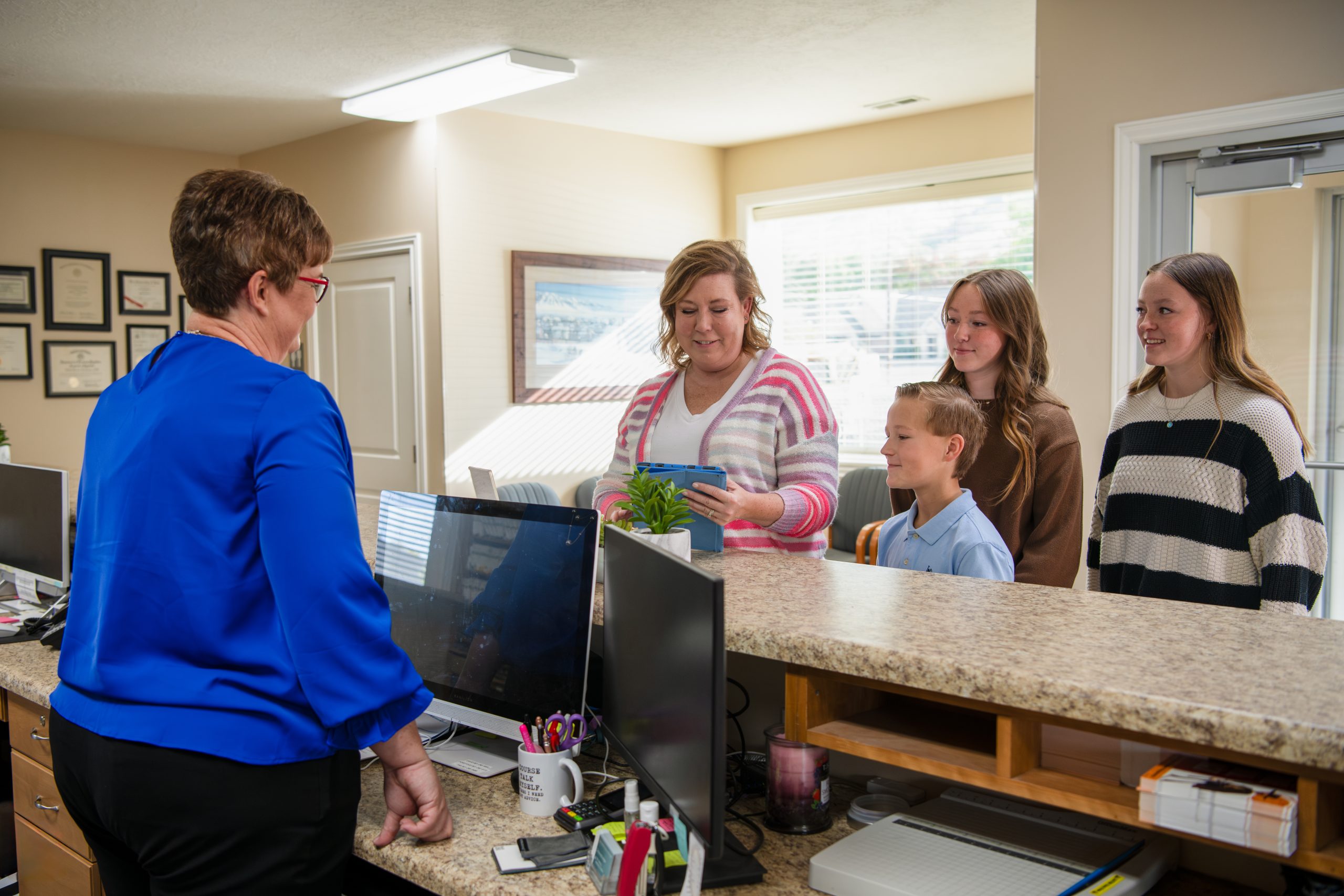 Achieve and Maintain Oral Health Today!
Ready to experience exceptional dental care for you and your family? Schedule an appointment with our friendly dentist and team today at 385-245-8247. Let Dr. Paul Huffaker provide you and your loved ones with the highest standard of general and family dentistry in Centerville, Utah, ensuring optimal oral health and beautiful smiles for a lifetime.